SEO for the Chinese audience is quite a bit different than SEO anywhere else. Although Google is used by some people in China, the most popular search engine is Baidu.
Digiant Global will help you to do website SEO for Baidu achieving the following for your brand:
Be found by your Chinese target audience on Baidu via organic search
Improve your Chinese keyword ranking on Baidu
Improve the Baidu Rank
Increase organic search traffic to your Chinese website
Increase the number of webpages indexed by Baidu
Increase the number of inquiries and sales for your brand
Digiant Global offers a complete one-stop SEO solution for your official Chinese website and brand.
Official Chinese website SEO strategy with clear objectives
Defining business related goals with KPIs for your SEO efforts is crucial.
Goal 1: Increase organic search traffic
An example of the quarterly KPI goal will be something like daily 500UV (organic search traffic).
Goal 2: Keywords rankings
Digiant Global will be working with you to dig out and decide the keywords that are closely related to your business. We will set a quarterly KPIs such as: 50% of keywords searched have visibility on the first 2 search results pages of Baidu.
Official Chinese Website Creation
Grab the Right Domain Name with the right hosting provider
Digiant Global will provide a solution with one domain and sever hosted in China. This will increase your ranking on Baidu and boost your load speed, which is critical.
Get an Internet Content Publishing (ICP) license
Digiant Global can be the partner for you to get the license. The ICP is a permit issued by the Chinese government that gives you permission to operate a website in China.
Chinese Website Creation
With 95% of Chinese online users accessing the internet via their smartphones, Digiant Global will be working with you to create a mobile-friendly Chinese presence website with a global appeal.
Content translation
Baidu won't index content in Chinese dialects, such as Cantonese. Digiant Global will adapt and translate your content for Chinese customer's culture, language, and etiquette.
SEO Targeted Audience Persona Research
Through thorough understanding of consumers and businesses in China, Digiant Global can build and seed relevant content. Which keywords will they search? What content is useful to solve their problems?
The target audience persona will include this information: geographic distribution, gender, age, main keywords they searched, relevant keywords, etc.
Keywords Segmentation Strategy and Research
Research data provides the insights we need about a brand's current positioning, the competitors and opportunities.
Digiant Global will dig out and analyze three types of keywords:
Keywords for informational search
The intent is to acquire some information assumed to be present on one or more web pages. Platforms ranking possibility are based on verticals of articles, websites, Q&A websites, Baidu Wenku, Zhihu and official website.
Keywords for navigational Search
It is an immediate intent. Platforms ranking possibility are based on Q&A websites, Zhihu and official website.
Keywords for transactional Search
The intent is to perform some web-mediated activity. Platforms ranking possibility are based on Q&A websites, Baidu Tieba, Zhihu and official website.
Technical optimization for your website
By using the 3rd part data & tech tools, Digiant Global can identify opportunities to optimize your website more effectively for the search engines. This is an example of the technical optimization that Digiant global team will work on for you:
All Chinese search engines' webmaster tools verification
Focus on Chinese content for crawlers
Apply for your official icon on SERP
Implement delivered SEO with onsite meta recommendations
Breadcrumb navigation
Revise sitemap.xml file
Conform mobile website with the Baidu MIP protocol
Examine the server and ensure performance and stability of your website.
Inderal link system enhancement to get more indexing and crawl rate
Others as necessary for technical optimization.
Content Marketing SEO
As the sharing economy grows, trust and reputation are becoming a bigger part of the equation. This usually starts with search; which is what makes online reputation management essential to online marketing.
Three content marketing approaches that Digiant Global will be working on for you:
BGC SEO (Trust Built)
It includes brand site content SEO, WeChat SEO, Press SEO, Baidu Wiki SEO, Toutiao SEO, etc.
PGC SEO (Spreading)
It includes Video SEO and Zhihu SEO.
UGC SEO(WOM)
It includes Baidu Zhidao, Baidu Tieba, Douban, BBS, etc.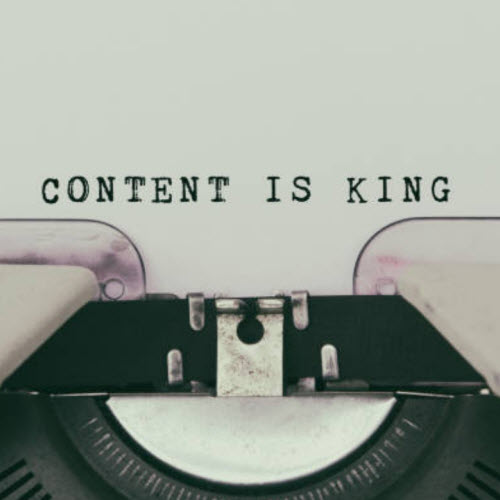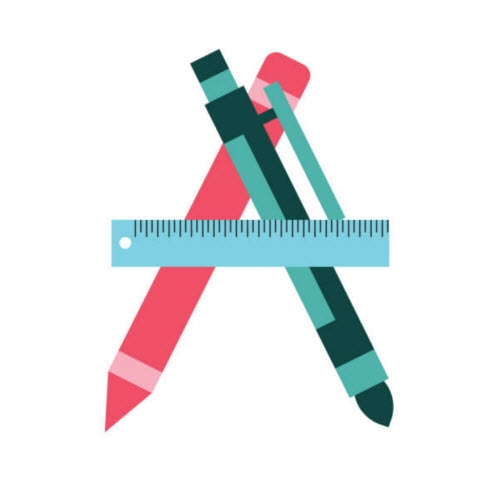 Measure Whether SEO Meets Success
Digiant Global will be working with you to define a robust measurement framework to measure the impact of all SEO deployments across the all steps. These are critical KPIs that we believe in and take seriously.