Digiant Global is more than just an one-stop eCommerce solution provider, we are your next-generation business partner in China.
Digiant designates a dedicated team to each brand. We take responsibility for your sales performance and have a culture of continuous improvement which utilises data analytics across all parts of eCommerce including marketing, operations, tech and warehousing and your product management. We will help you learn about Chinese customers.
We serve international brands covering several categories: Tourism, Appliances, Fashion, 3C, Home Furnishing, Fast-Moving Consumer Goods and Cosmetics.
Our operation service covers a wide range of channels including platform stores (such as Tmall, JD, Redtalk, Shunguang and Amazon), official brand websites, social media platforms (such as WeChat stores and Mini programs) and O2O, Omni-channel sales.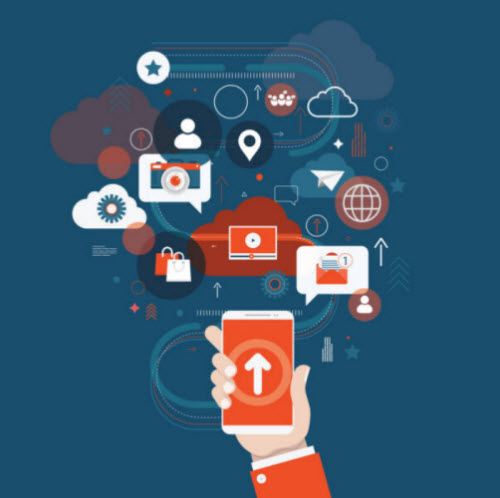 eCommerce Marketing Activity: Content and traffic management
Content creation: Brand and Product Content Planning and Design
Search marketing: Search Optimization and keyword bidding
Promotion: Carry out big promotions
Online & offline advertising: creative production, ad placement strategy, ad space selection, data analysis, etc.
eCommerce Flagship Store and Shopping Site Operation
Customer insights: customer segment, customize marketing, upsell to new customers & returning customers
Product strategy and implementation: Product structure (star item, best seller, traffic driver, profit driver), Price Management
Merchandising strategy and implementation: Ordering strategy formulation, Product display, UED of pages, Product photography, Product promotion, product mix and Seasonal strategies
System integration between store order management system and WMS (if necessary)
Integrated data analysis: Scheduled data analytics, Real-time comparison, Platform data and Activity data.
Store Design: Store design according to brand concept, product page design and optimization
Customer Service: Pre-sale inquiry, after-sales support, training and quality control
CRM: Crowd scenario segmentation, New and old customer operation
Cross store affiliate marketing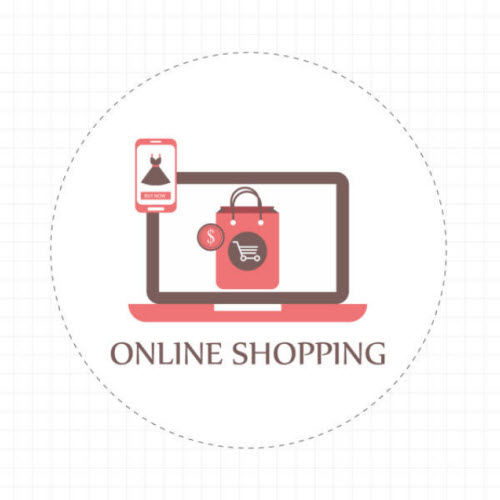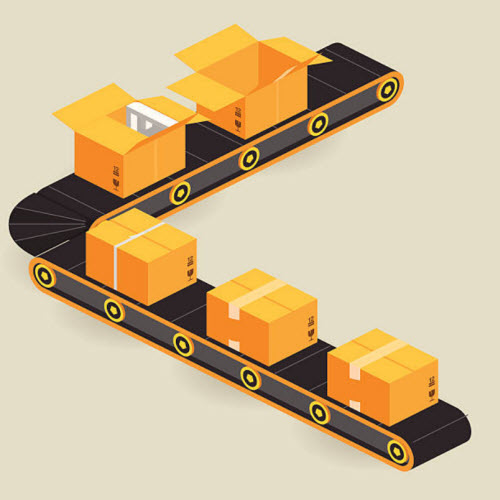 eCommerce Warehousing Service
Goods Storage
Order fulfilment and operation
Order Status tracking and delivery tracking
Inventory status reporting and alarm system
Customer Service through hotline and online chat
Order return and refund management