People may be frequently searching for you by business name, product name, or even similar brands or product names. Having bad ranking or reputation in search results pages can directly impact your bottom line.
For growing businesses, managing your online reputation has never been more important. The Digiant Global helps to protect your brand and increase brand loyalty by thoughtful search engine reputation management.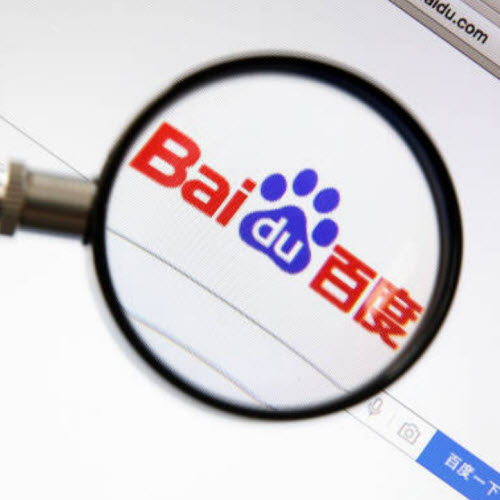 Brand Auditing with Chinese Search Engine Reputation
Digiant Global helps by discovery and analysis of your current situation and what people see when they 'Baidu' you.
Brand representation in Baidu products including Baidu Wiki, Baidu Zhidao, Baidu Tieba, Baidu Wenku etc.
Brand reputation management in search engine result pages by searching keywords of brand, product/service, industry, word-of-mouth etc.
Brand/Product/Service reputation with online influencers especially Key Opinion Leaders
Product/Service reviews in top relevant web properties and social media including WeChat, Weibo, Zhihu, Toutiao,Linkedin, Tmall, JD etc.
Outline your goals with KPIs for Chinese search engine reputation management
Baidu Search Engine Result Page (SERP) Cleansing
When there is a visible negative reputation within search results, Digiant Global will work with you to push the undesired search results for your name out of the prominent first Baidu SERP.
Branding reputation building
Digiant Global will help you to have positive attention for your brand that is highly ranked. Rank with your positive information and your customers will notice, people in your industry will also notice. This attracts job applicants, business partners, and media coverage that confirms your authority to potential customers.
Reputation Monitoring and Crisis Management
Set content notification by using PR tools for your brand names, product names, and key employees. Digiant Global will help you to get it done across many channels and many keywords and establish contingency plans + quick reaction forces to dismantle potential negative outbreaks.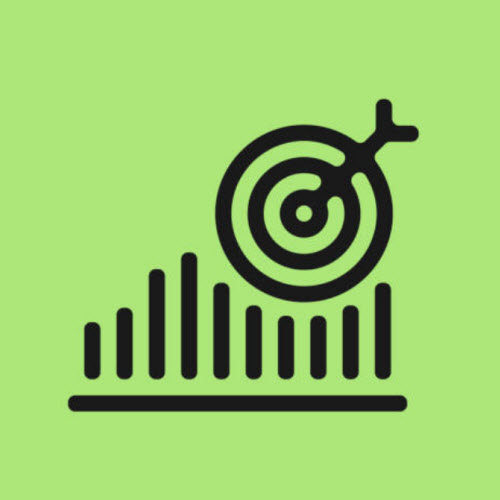 Chinese Search Engine Reputation Management work package
Identify and collect negative and positive content appearing in the search results that are relevant to your band name, business, product/service or reviews
Content strategy and creation with your approvals
Positive content strategically published and clean up negative online content in the SERP pages. Cleansing by using positive search results to push down negative search results
Negative content source communication to withdraw or delete negative content.
Reputation Monitoring and Crisis Management
Chinese Search Engine Reputation management work package
Identify and collect negative and positive content appearing in the search results relevant your band name, business, product/service reviews etc.
Content strategy and creation by your approval
Positive Content strategically publish and Cleans Up Negative Online Content by SERP Cleansing by using negative search result to push down negative search results
Negative content source communication to withdraw or delete negative content.
Reputation Monitoring and Crisis management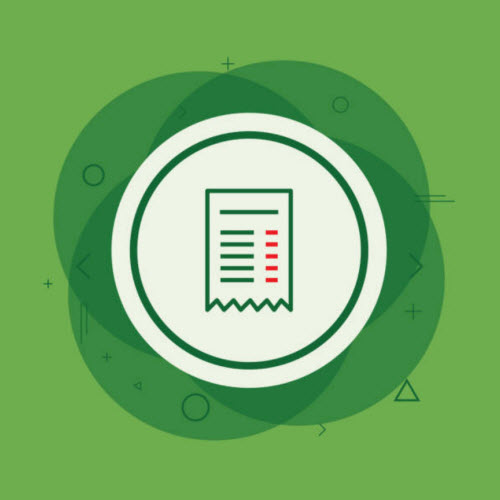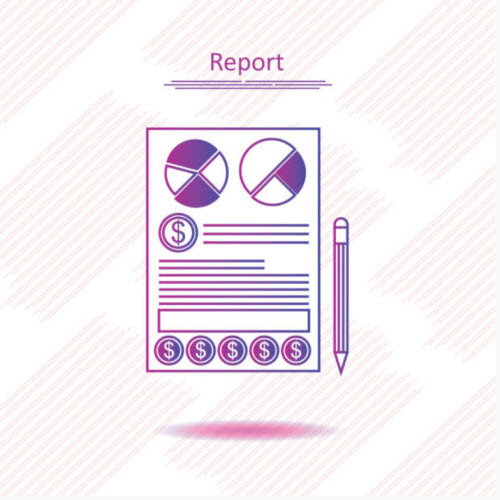 Quarterly Measurements of Goals with KPIs
Digiant Global will be working with you to define a few of the basic metrics to measure whether or not the search engine reputation management program is successful:
Positive content in search engine result page by relevant keywords.
Visibility of relevant content for targeted phrases in search engines
Quality and quantity of coverage in online publications
Quality and quantity of mentions in social, forums and blogs
Quality and quantity of feedback from all customers